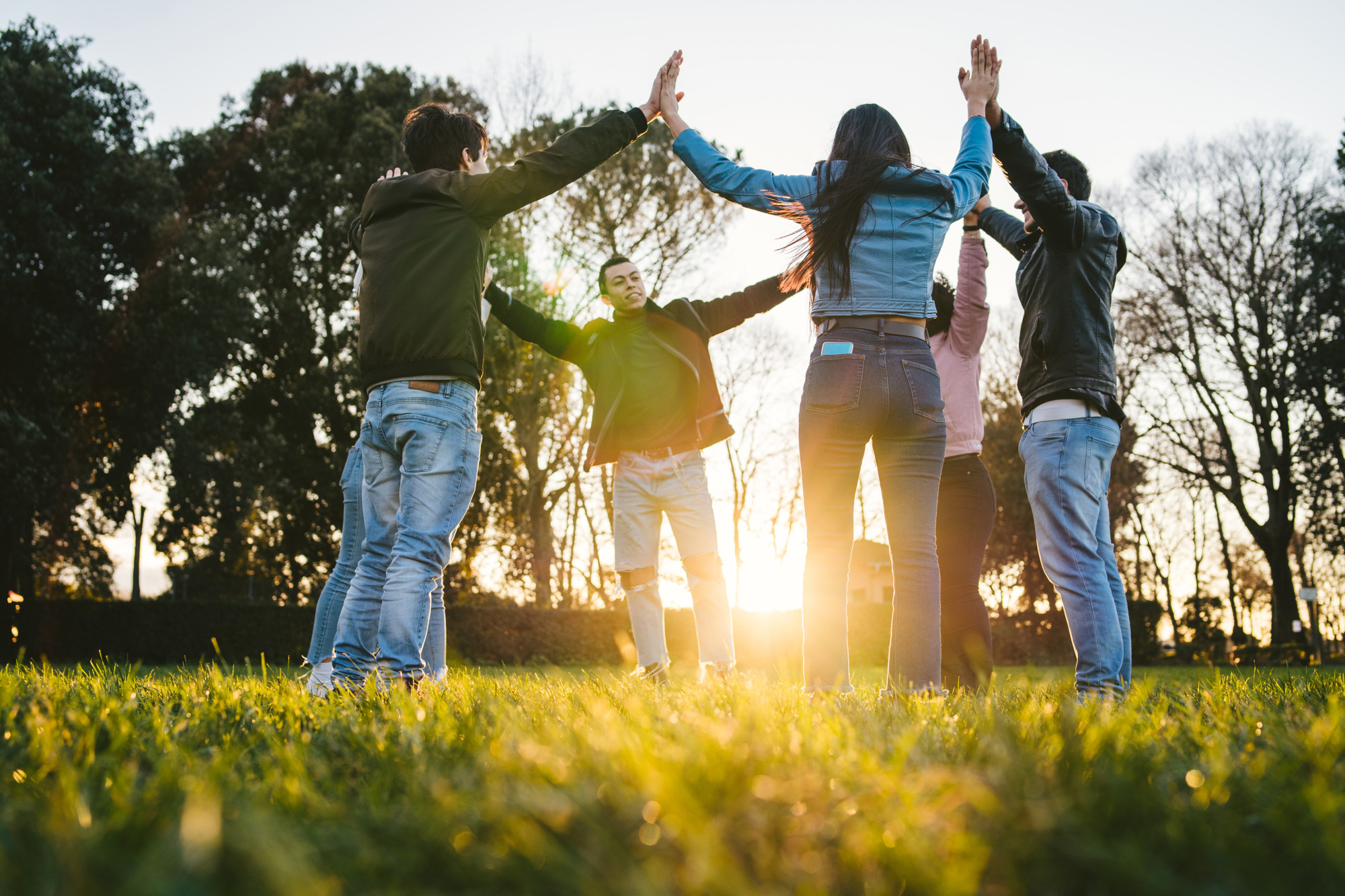 Making the difference
Founded in 1987 by Malcolm Cameron on the premise that young people can and do 'make a difference', the Southern Youth Development believes that resilience in young people is built through positive life experiences. We work to empower youth to realise their potential and achieve stronger communities. We work alongside our young people and role model quality work ethics in a supportive environment assisting young people to make successful transitions.
Our Values
Collaboration, Innovation and Enterprise
Adding value to the communities of Otago
Responsive, respectful and fun service delivery
Ethical and Inclusive practice
Our Purpose
To work with youth in Otago to develop their full potential
To facilitate opportunities that assist youth to transition to meaningful and balanced lives
To support and develop best practice in our communities
To co-operate and collaborate with others as appropriate to advance these aims
To take any other actions necessary to further these objectives
Our responsive, engaging and encouraging approach sees 80% of the young people we work with go back to school, go on to employment or enrol in further training or education. We are also active in the wider community sector, with a proud history of collaboration, contribution and mentoring of other charitable enterprises.
We currently work with Dunedin and Clutha area schools, training providers, tertiary institutions, workplaces and communities with a focus on effective youth development principles. Our funding is sourced from Central Government, initiatives with local government and the business sector, social enterprise, fundraising, charitable grants and donations.