Toss the Boss
A community fundraising challenge for the future of our rakatahi.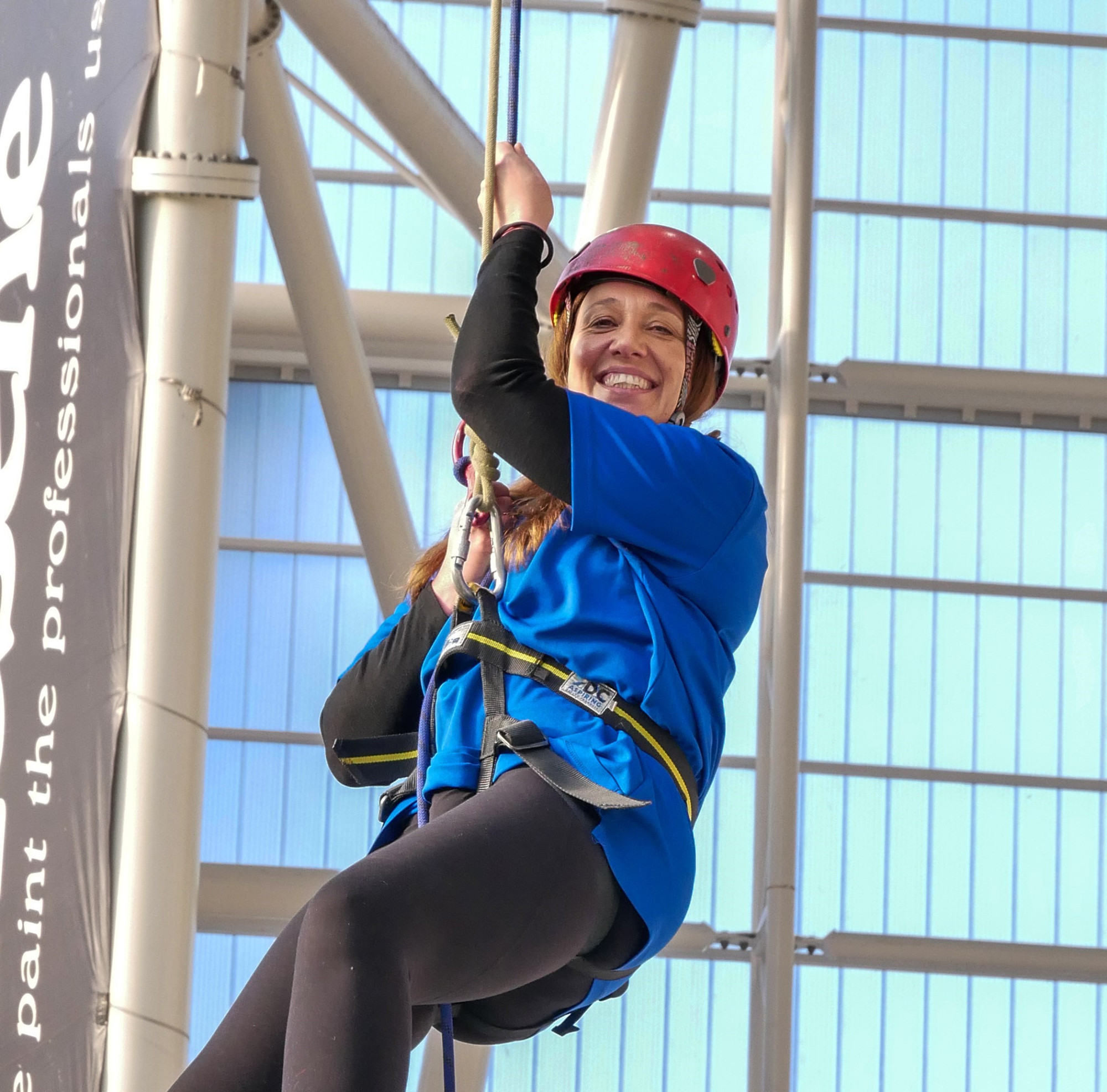 Bringing together local leaders and rakatahi
The Toss the Boss event is pretty simple. Local leaders fundraise a nominated amount within their community for the opportunity to abseil 35 metres from the upper service gantry of the Forsyth Barr Stadium. Southern Youth Development sets up a givealittle page for each participant - which also enables a leaderboard for a bit of friendly competition - and as long as you reach your goal, you get to abseil. The fundraising is done within your own community, so encouraging people to donate and share the story of Southern Youth Development is essential.
If you've never fundraised before, don't worry! The friendly tīma at sẏd has information and support available to you. This opportunity is available for all leaders in the community, including community groups, schools and businesses.
"The event, marketing support and promo of individuals was awesome. Apart from being terrified of heights, the event and everything that was involved was well done. The sẏd team were super supportive. Well done to everyone involved in organising the event."
2022 Participant
2023 Toss the Boss has finished. We raised $32,024 thanks to our 31 participants!
Toss the Boss runs every year around May. If you're wanting to get involved or find out more, get in touch with our team.
If you're a business interested in sponsoring this event - we'd love to hear your ideas. Just click the button below.