The Orchard
A sense of place is critical for a young person in transition.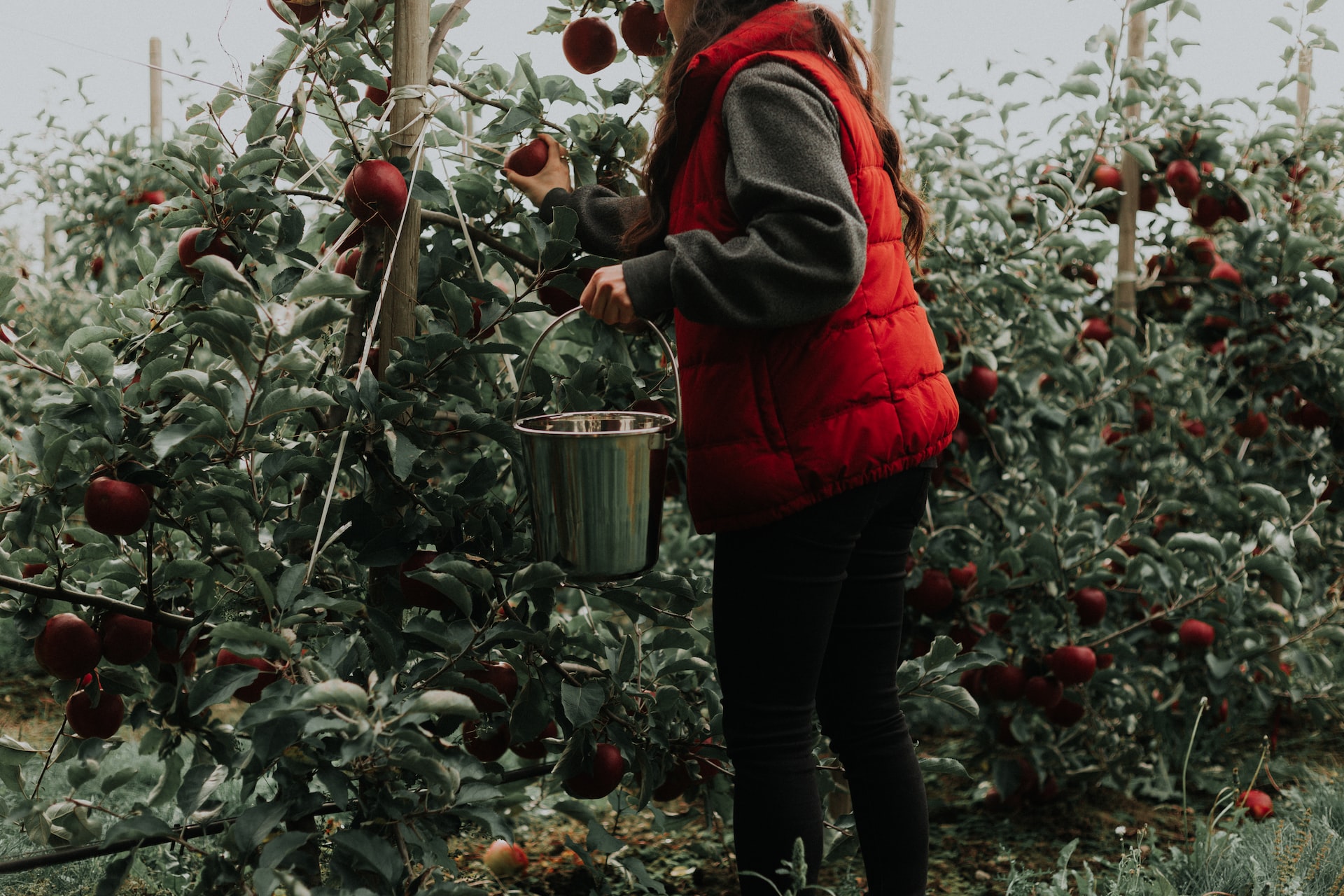 When the sẏd outdoor classroom Kowhai Grove in Mosgiel wound up in 2021 we still had a large amount of 100+ permaculture planted trees that not only had value from the work that went into them but also might make a good addition to Dunedin's food situation.


The decision was made to honour the work of the students who had planted them and retain the Orchard and move it to a different site. Invermay in Mosgiel supplied sẏd with a fresh plot of land into which we could put our trees. So The Orchard was born; a permaculture planted selection of fruit trees laid out in a classic orchard style with the purpose of not just providing an outdoor learning space for the young people we work with but also helping Ōtepoti's food security situation with a practical investment into the future.


Where multiple generations on rangatahi worked to plant and care for these trees the mahi now continues where young people can learn work skills, engage with their community and invest in the bigger picture in a place thats both beautiful and close to the city.