Clutha Youth
The future is bright in Clutha
Clutha Youth is our specialist youth development service provided throughout the Clutha District.
We have a dedicated youth worker on the ground in the district, providing a range of youth development opportunities for young people across the Clutha District.
We collaborate with schools, training organisations, other community groups and agencies, employers and local government to enable young people to gain a better appreciation of who they are and where they fit in.
Our experiences focus on enabling young people to make successful transitions.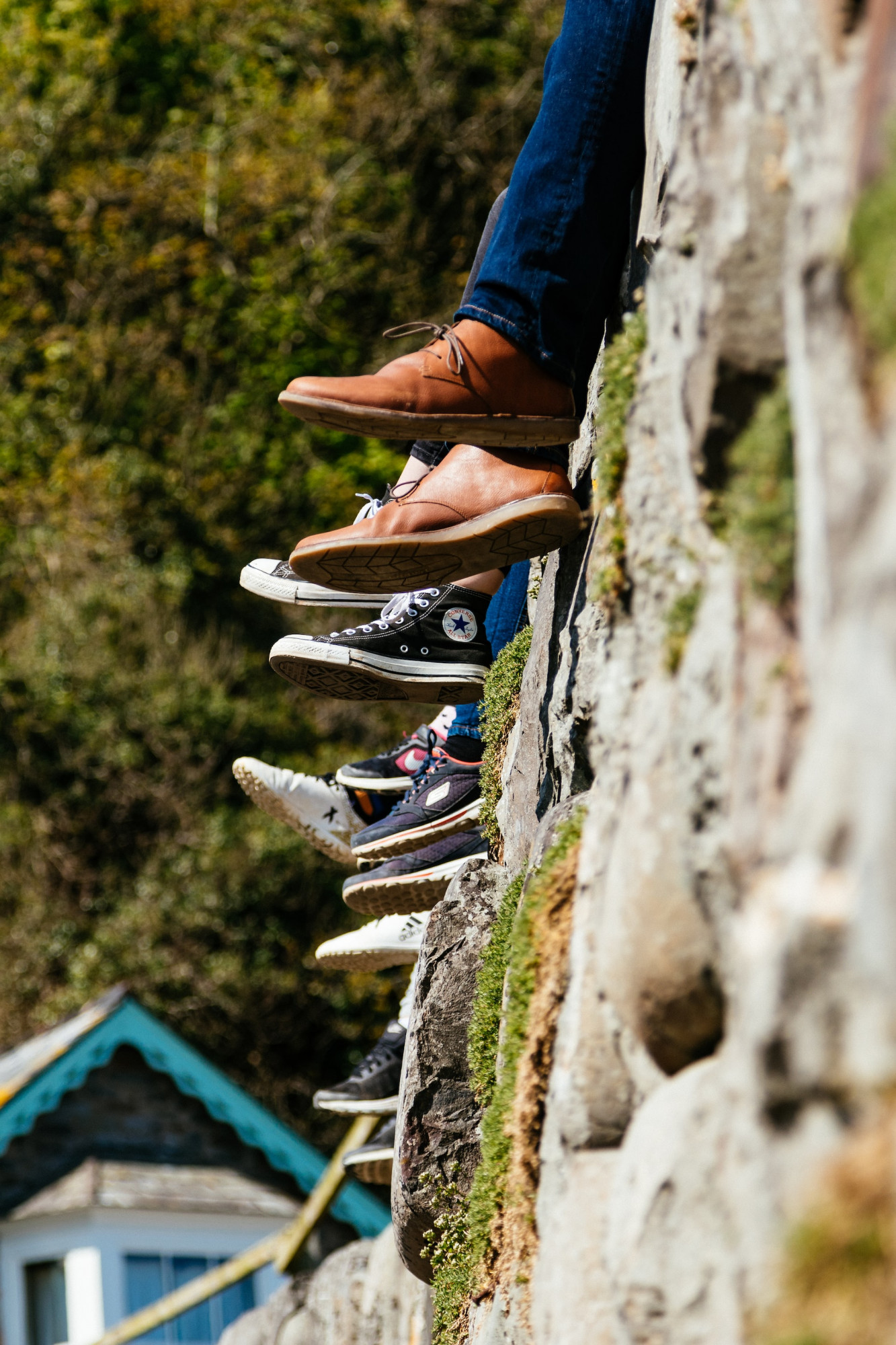 We run a range of experiences that include:
Clutha Youth Council facilitation
After school activities
Individual and group mentoring
Peer relationship and support
Get in touch